Welcome to Tiny Toes Bristol & South Gloucestershire!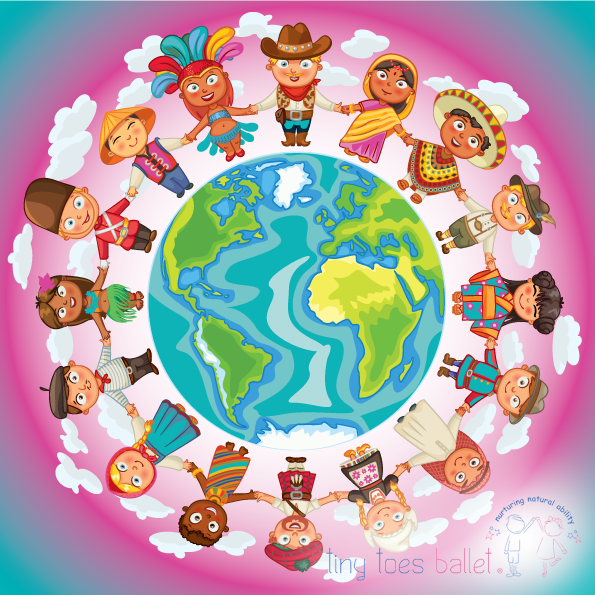 September bookings now open.
Will be learning about travelling around the world. I look forward to meeting all new and current students and hearing all about your summer adventure's. Please message Miss Daisy to Book a Free Trial
Miss Daisy, a qualified teacher with the Imperial Society of Teachers of Dancing, has vast experience in teaching Ballet, Tap, Jazz and Modern to babies, toddlers and children. Miss Daisy trained in musical theatre at The Bristol Old Vic and studied dance at the Dance Academy South West and Liberatus School of Performing Arts. Her true passion is teaching and sharing her love and knowledge of dance with others. She is looking forward to meeting you at a tiny toes dance class soon, where it will be her pleasure to teach your little one and above all else ensure they have lots of fun!

Teachers