Welcome to Tiny Toes Cardiff, Newport & Cwmbran!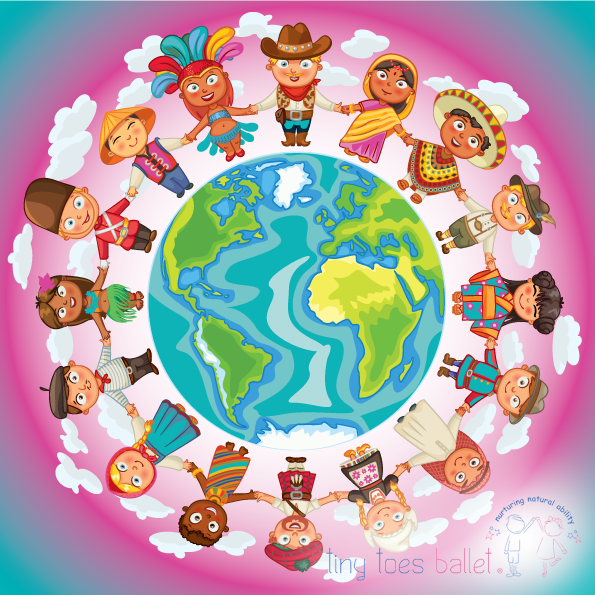 Welcome to Tiny Toes Ballet Cardiff, Newport and Cwmbran! We offer educational, adventure-themed dance classes to children from the age of 6 months up to the age of 7 years.

We are so happy to be back to class in all our venues across Cardiff, Newport and Cwmbran with all our Covid safe procedures in place.

Our next theme starts in September where we will be travelling around the world, who's ready to come on a big adventure?!
For Miss Lauren the best thing about running Tiny Toes Ballet Cardiff is spreading her love of dance in such a fun and creative way. Miss Lauren carried out her ballet training through the BBO examination board, she then continued onto university to obtain a Bachelors Degree in Dance at Bath Spa University. She has spent years performing and has taught dance for over 10 years!
Teachers