Welcome to Tiny Toes Essex!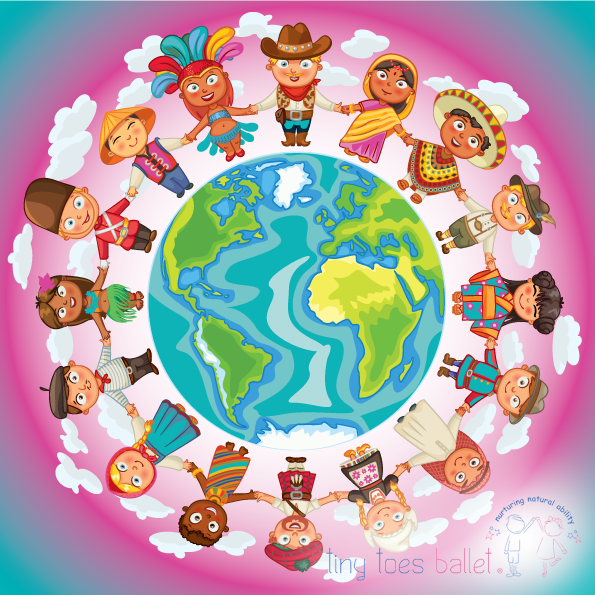 Miss Natalie welcomes you to tiny toes ballet Essex! We offer fun, educational adventure themed ballet classes fully integrated with the Early Years Foundation Stage Curriculum from 6 months - 7 years in Rayleigh, Leigh-on-Sea, Southend-on-Sea & Westcliff-on-Sea. Where else would you like to see our classes?

Classes are running following government COVID-19 guidelines. We will continue to adhere to government guidelines and deliver our classes in a COVID-secure environment. Your safety is of utmost importance.

We can't wait to share our wonderful world of ballet with you!
Miss Natalie began ballet at the age of four under the Cecchetti method, studying locally every week and in Chiswick at the Cecchetti Associates Programme. Over time, she went on to study many other dance genres as well as singing and acting at a local theatre school. It was her own ballet teacher throughout her childhood that inspired and encouraged her to pursue a career in dance and musical theatre. After achieving her Dance Instruction qualification in Imperial Classical Ballet alongside studying performing arts at college, Miss Natalie went on to graduate in 2013 with a BA (Hons) Degree in Dance & Musical Theatre from her extensive training at the prestigious Urdang Academy, London. Miss Natalie spent years performing in various shows, charity events, as a leading lady in pantomimes and at Disneyland Paris. After she enjoyed assisting her own childhood ballet teacher for a few years, Miss Natalie went on to teach various dance styles to many young children in Primary Schools, independent and franchised dance and performing arts schools. However, ballet has always been her passion and she had been searching for the right opportunity to run her own classes, that would bring together her knowledge and experience and her enjoyment of working with young children. Miss Natalie is excited to bring tiny toes ballet to Essex to show how important dance is to a child's natural development, to inspire a new generation and to share her love for this wonderful art!
Teachers
Miss. Natalie (Owner & Teacher)