What we look for in our franchisees
Franchise Manager & Teacher
Self-motivated, driven to succeed and well organised.
Honesty, professionalism and integrity.
Business minded individuals.
An absolute passion for working with young children and a love of helping them learn.
An extensive background in dance. Alternatively, a teaching degree or similar equivalent qualification is also acceptable.
An energetic, vibrant and friendly personality.
The confidence to lead and manage a large class of young children.
The ability to interact professionally with parents as well as children.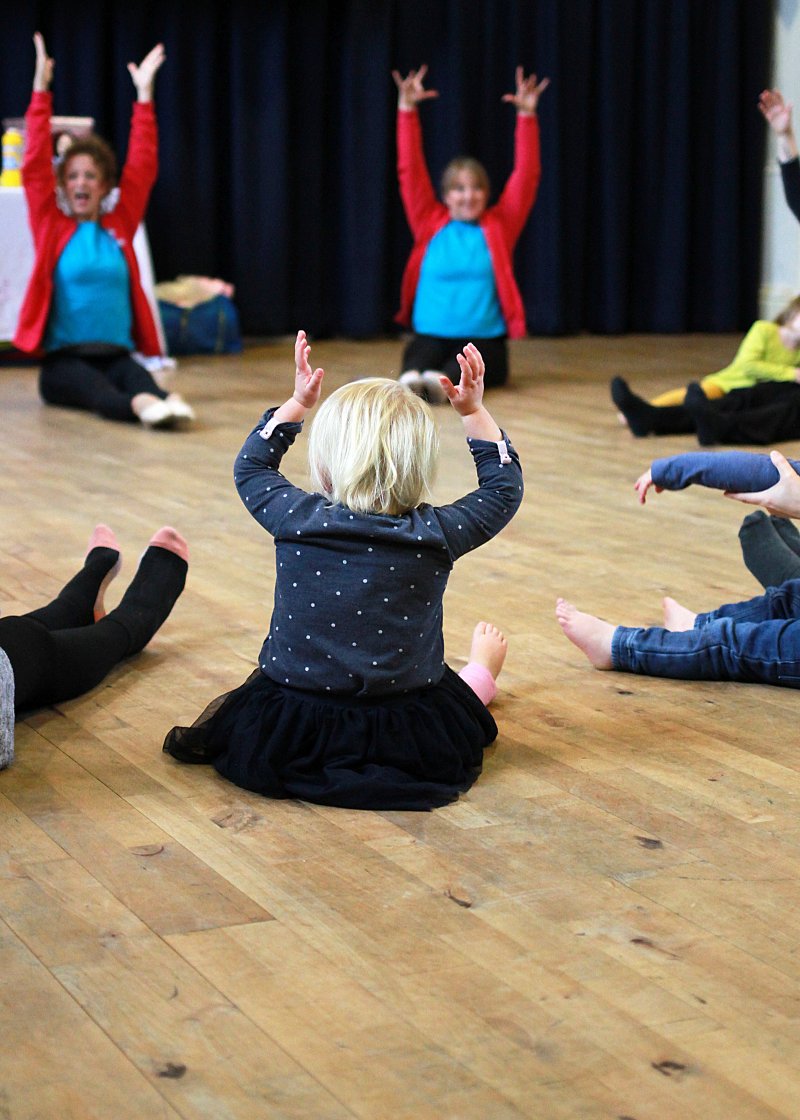 Franchise Package

The initial franchise fee includes absolutely everything you need to start and run a very successful tiny toes ballet dance business.
A five-year contract. Drawn up in line with the guidelines set out by the British Franchise Association.
Your own exclusive territory. This has been set out using a sophisticated mapping system, which takes into account the number of young children in a specific area, giving each and every school the maximum chance of success.
Expert training. Our initial training will show you how to teach the tiny toes syllabus across all levels. You will learn classroom management strategies and best practise procedures for setting up your school. You will also learn business strategies including marketing techniques and accountancy procedures. You will receive hands-on 1-to-1 support with the web development team to create the content of your own locations' website pages, set up social media accounts, and set up your management portal and your booking and payment system.
Bespoke Website, CRM & Online Management System dealing with all administration and making it easy for you to promote your classes, manage your booking schedule and receive online payments. This system allows you to grow your business efficiently and quickly.
On-going support. As a tiny toes franchisee, you will receive full support at every step of your journey. We make on-site visits to support you and a business mentor will work with you on a 1-1 basis for the first six months of running your business. We are always on hand to answer any queries you may have; our web development team is just a click away when you have technical enquiries and Head Office will be happy to answer any other queries at any time. You'll also receive an operations manual, with clear, step-by-step guidance for everything involved in setting up and running your franchise.
A full set of teaching resources for you to use in class worth over £2000.
Access to our intranet system. Here you will find all updated materials and resources as well as the online portal where template documents such as certificates, important information such as lists of suppliers, and answers to other queries can be easily found. Reporting systems and automation ensure that each franchise business can grow quickly and efficiently with minimal administration time.
We have 14 different termly topics and within these topics over 100 themed lesson plans, lesson objectives, materials and resources. You'll have everything you need to teach every lesson at every level at your fingertips, including class resources, certificates and stickers and music.
Party Plans, Holiday Workshops and ideas for additional classes. These are great ways of promoting your business and earning extra money. We provide everything you need to run a party or holiday workshop that your pupils will love!
All marketing materials. When you set up your school you'll receive all the brochures, banners and leaflets you'll need to get your very first pupils.
All legal requirements are covered. We pay the costs of your full DBS check, your insurance for one year and your public performance license. As well as First Aid Paediatric Training.
A license for one Tiny Toes theatre performance. Loved by everyone, this is a great way to end a successful first year and a perfect marketing tool.
Merchandise. You can supplement your earnings by offering our range of tiny toes merchandise to your clients.
Franchise FAQS
Below are some of the most commonly asked questions, but if you want to know anything else at all please contact us here
Why do I need to pay an initial fee?
The initial franchise fee is not a profit for us. It covers all your training, resources, licences and insurances as well as a generous postcode area. For the right franchise application, we can support them in obtaining funding or a loan for this initial investment and we guarantee that you will receive your initial investment back within the first six months of operating your business.
Do I need a background in dance?
Yes a knowledge of dance is essential. If you wish to teach the classes as well as run the franchise, we require you to have a dance degree or associate and/or a performance background. Alternatively, a teaching degree or similar equivalent qualification is also acceptable.
I love this idea. I have experience of teaching dance to children. Why shouldn't I just set up my own company?
By taking on a tiny toes franchise you will inherit a program with a strong reputation and a proven track record of success. Rather than spending time (and money) creating logos, learning the most effective marketing techniques and developing your syllabus, you will have all of this right away. You will also have the full support of a team of experts including business and marketing mentors, IT specialists and our own Head Office, all of whom are committed to your success. In short, you will be making profits far earlier and expanding far quicker than if you were to create your own business.
How much can I expect to earn?
To find forecasts indicative of average Year 2 franchises please request our brochure.

"The earning potential is huge; it is only limited by how much time you are prepared to teach or how much effort you want to put into setting up classes and finding teachers. I honestly don't know of many jobs where you can earn so much a week for so few hours of work. So you can earn full-time money for part-time work and have the satisfaction of running your own business, successfully and securely....it's almost a dream!"

tiny toes ballet Franchise Owner
What do I learn in training?
Your initial training covers the tiny toes syllabus including all exercises a range of sample lesson plans and classroom management techniques. You will also watch a model class with pupils, and be observed teaching your own class. You will have the opportunity to raise any questions you may have about delivering the programme and share ideas with other franchisees. The training also covers setting up your website and online booking and payment portal, using our company intranet and social media and marketing techniques for your business.
Emma Morgan, the Director and Founder will also visit you at your premises when you begin your business to support and guide you. She, along with Head Office staff, continue to assist you in every aspect of your business as you set up and grow. We also offer an initial 1-1 business mentor support package free of charge. Ongoing we offer yearly onsite meetings, 1-1 business meetings, and monthly training for all franchisees.
"What has impressed me the most is how the company is not static."
"Tiny toes ballet is continuing to develop both the content of the syllabus and the efficiency of the business strategies and tools implemented. This, in turn, helps to ensure you are able to develop a successful business and some very happy pupils and parents!"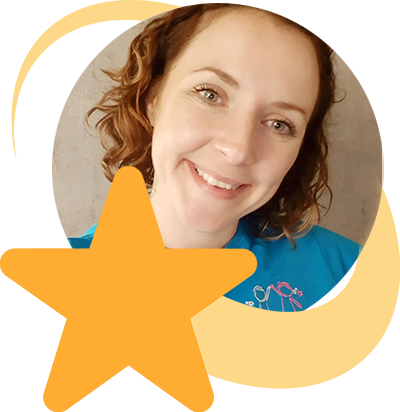 Why Tiny Toes
What makes us so special is the quality and personal support of our training programme and ongoing guidance and training.
We offer a comprehensive training and attentive support package tailored for each franchisee which you wouldn't get from many big franchise companies. From your initial enquiry right through to your very first lesson to your very first show, we are there with you every step of the way.
For further information please click the button below