Gallery
Send your class photos into us at info@tinytoesballet.co.uk for our online gallery.
Professional Dance Experience Workshop- Sleeping Beauty & Nutcracker with Micheal Berkin 7th Dec 2014
Llanelli Christmas Carnival float 2014

Tiny Toes Ballet South Wales Classes: Medal Presentation
Dreaming with your feet tiny toes ballet show 15th June 2014, Ffrwnes Theatre
"

Congratulations on an amazing show. I can't imagine how much time and effort went into it. I really enjoyed it."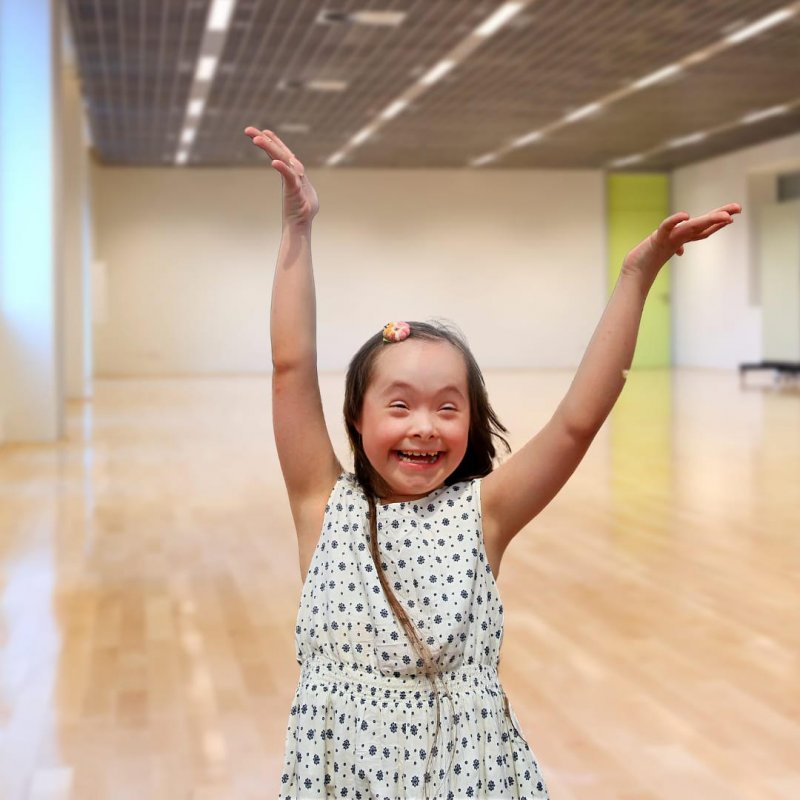 Commonwealth Baton Parade and Dance display, May 2014
Beauty & the Beast Workshop May 2014 at Lysaght Institute Newport
Sketty Talent toes class- getting ready to Jump like 'Lightening' during our current weather theme
Our trip to the theatre to see the Nutcracker ballet, December 2013
Our wonderful stars in the making: Tiny toes ballet show 2013
Photos from Neath Ballet Class
Recent photos from Llangennech Classes Summer 2013
v
Recent photos from Sketty Classes Summer 2013

Tiny toes ballet show 'The Gruffalo' 11th July 2015 @ Ffwrnes Theatre
"Stage Photographs"




"Back Stage Photographs"