Welcome to Tiny Toes Northamptonshire (South) & Oxfordshire (North)!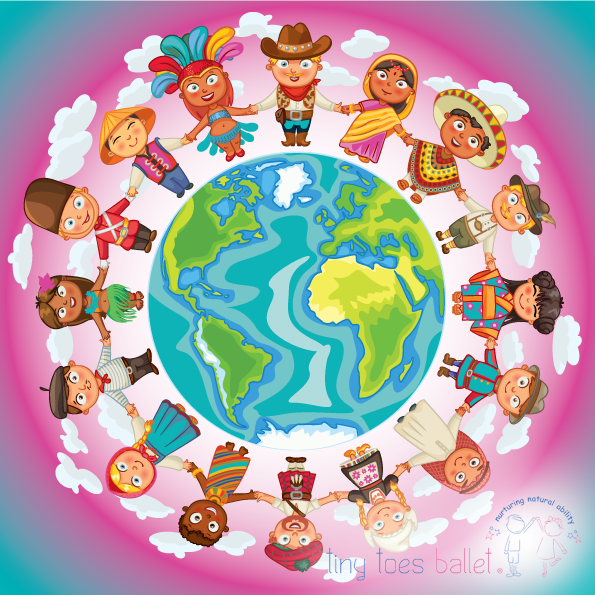 Our brand new classes launched in Brackley and Bicester on the 14th & 15th September 2021 at the following venues:
Tuesdays - Egerton Hall, Juno Crescent, NN13 6GN
Wednesdays- Kingsmere community centre, Bicester OX26 1EG
Sundays - The Radstone primary school, Poppyfields way, NN13 6GA

Debbie, originally from the North East of England, has danced since the age of 3. During her early dancing days, Debbie participated regularly in production shows, local dance competitions, festivals and championships where she was once a finalist in the North East Ballet Championships. Debbie trained professionally at The North London Dance Studios and began her professional career dancing at Disneyland Paris, appearing in pop videos and as dancer onboard America's largest cruise liners; Carnival Cruise lines. After a professional career Debbie gained her Level 4 Diploma in dance teaching and Associate I.D.T.A certificates and ran her own successful dance school for 10 years before passing it on to be a stay at home mum for her two boys whilst they were very young. Out of every dance genre, ballet has always been a passion of Debbie's. She especially loves teaching dance to very young children, witnessing how much joy dancing brings to them and their parents. Debbie is delighted to be opening her own Tiny Toes Ballet school and is very much looking forward to sharing her love of ballet to future generations of Northamptonshire and Oxfordshire.
Teachers