Welcome to Tiny Toes Bridgend & Vale of Glamorgan!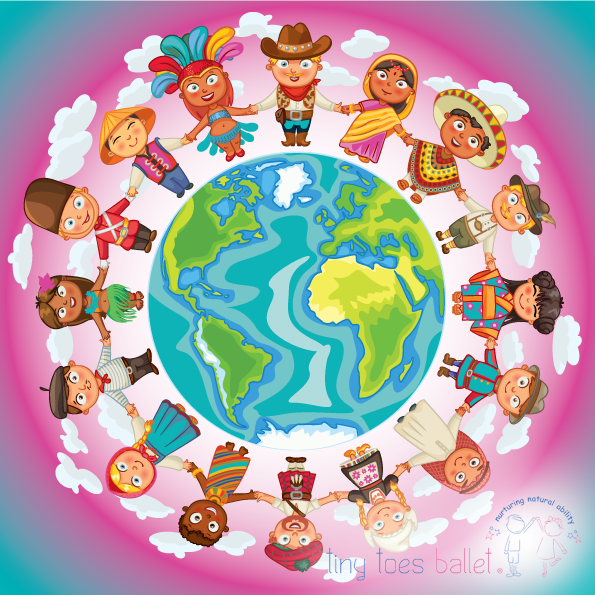 Welcome to 𝑡𝑖𝑛𝑦 𝑡𝑜𝑒𝑠 𝑏𝑎𝑙𝑙𝑒𝑡 Bridgend and Vale of Glamorgan! We offer educational, adventure-themed dance classes to children from the age of 6 months up to the age of 7 years.

Our September - October term 1 will take us on dance adventures as we travel around the world: Your 𝑡𝑖𝑛𝑦 𝑡𝑜𝑒𝑠 𝑏𝑎𝑙𝑙𝑒𝑡 teachers can't wait to fly across the skies, pony trot across the hills, and sway on a boat across the sea!

I have had a passion for dance and performing from a very young age. I completed my dance training whilst growing up in The Netherlands. Becoming a parent and experiencing the beauty of the unique syllabus first-hand and through my daughter's eyes, inspired me to finally stop dreaming and start doing – I became part of the Tiny Toes team! I love seeing the joy on pupils' faces (and their grown-ups) after a class, or when an objective is achieved. Encouraging creativity, building imagination, increasing confidence, and making moving and exercise fun for all children is incredibly important, and I am unbelievably excited to be able to do this week in week out!
Teachers
Miss Jess (Teacher & Owner)