Welcome to Tiny Toes Cambridge!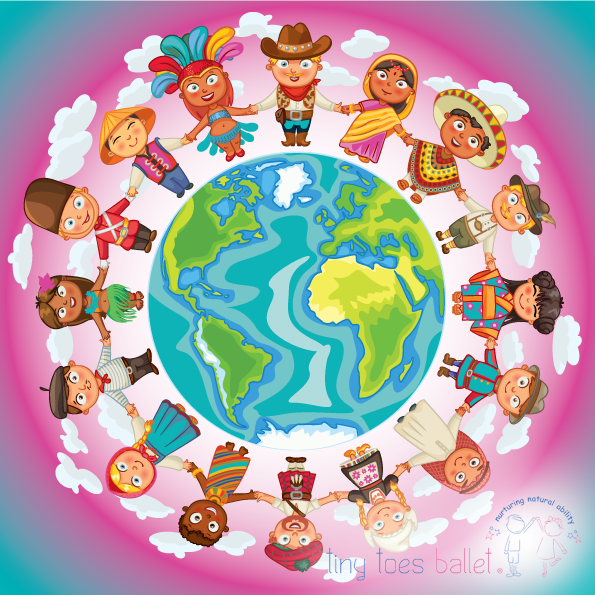 Hello, and welcome to Tiny Toes Ballet Cambridge! My name's Oonagh and I run the amazing Tiny Toes Ballet programme here in Cambridge. This term we're going to be travelling all around the world in our ballet classes!

Did you come to class in a car? By bicycle? By bus? Or did you walk? Shall we travel across the sea today? Shall we go on a pirate ship or shall we take an aeroplane and fly to a far away land? What wonderful adventures we'll have! (and what a lot we'll learn!!) 😆
Miss Oonagh studied ballet from a young age at her mother's dance school in Enfield. Oonagh's love of performance, which originated in her dance training, was enhanced by studying Drama at university. After qualifying as a ballet teacher with the Imperial Society of Teachers of Dancing she opened the Islington branch of her mother's school in 1997. This ran for 10 years, until the birth of her first daughter Sophie in 2007 when she moved to Cambridge. Oonagh currently runs Bourn Ballet School and also teaches students on the Performing Arts programme at Impington Village College. She's very excited to launch the tiny toes ballet programme in Cambridge and cannot wait to share love of dance and inspire the next generation of dancers!
Teachers