Welcome to Tiny Toes Carmarthen!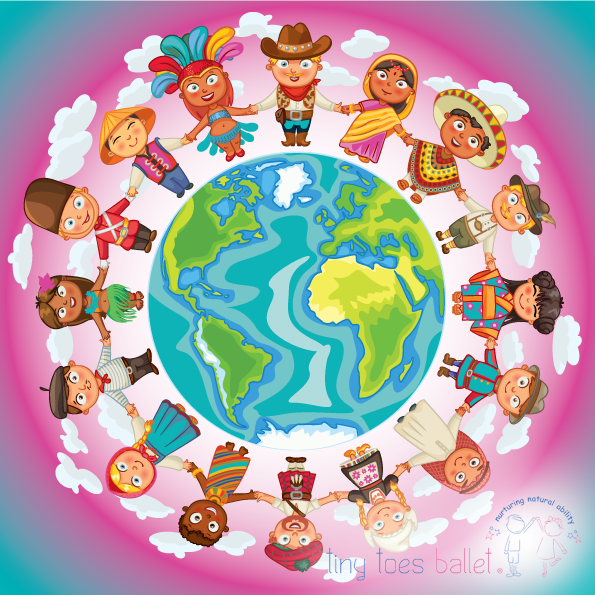 Welcome to Tiny Toes Ballet Carmarthen! We offer classes in Carmarthen, Pontargothi, Llandeilo and Kidwelly.

We offer fun and exciting adventure ballet classes from 6 months. Why not register for our classes today?

Our Term 1 Face to Face classes are now available to book under 'Term 1'.
Who is ready for our new adventure theme? We're going Travelling around the world!
We'll be learning about different types of transport, from buses and cars to rocket ships and hot air balloons and see where in the world we'll be landing in.
Miss Zoe can't wait to see you in class to explore this magical adventure together.

Our amazing classes are themed, inclusive, interactive and jam packed with your favourite songs, dances and educational activities to ensure your child is 'learning through dance'.

For further information please click on our timetable or 'View Classes' section. Our new theme is 'Travelling'. We look forward to bringing the magic of tiny toes to your little ones. See you at class!
Miss Zoe started ballet lessons at the age of 3 and loved it from the very first class. She completed all the RAD examinations and decided to make dance her career. Miss Zoe has a BA (Hons) in Dance Studies from the University of Roehampton and has wide experience of teaching dance to toddlers and early years age groups. When she was a little girl Miss Zoe wanted to be a fairy when she grew up and teaching Tiny Toes classes in the Carmarthen area is very close to that ambition! Miss Zoe is looking forward to seeing you all at a class soon.
Teachers