Welcome to Tiny Toes Cheshire East!
Term Dates
Current Term Dates - Term 1
19th September - 24th October 2021
Next Term Commences - Term 2
7th November - 12th December 2021
View Classes
Contact Us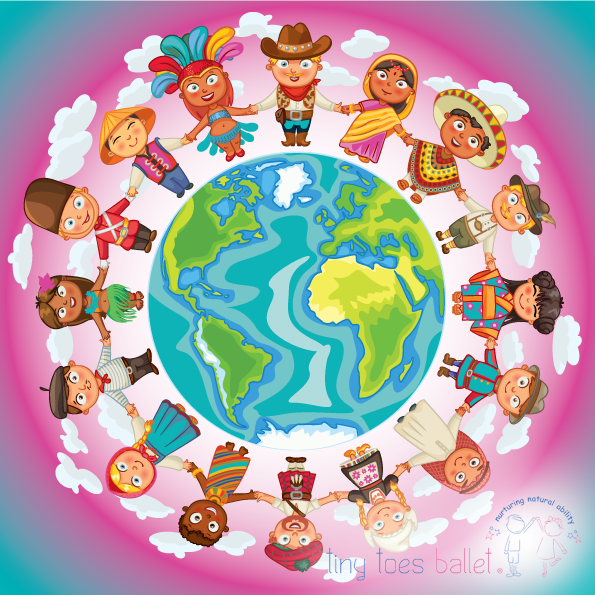 Our term 1 classes at Astbury village hall, Congleton, have started, and our waiting lists are open.

Miss Liz loved meeting all her little dancers, and seeing their happy faces and receiving lovely feedback from parents has been delightful. She is looking forward to seeing them again, building their confidence and to continue having lots of fun.

To add to our waiting list click, 'view classes' and then 'term 1 2021 Cheshire East'.
Miss Liz is an ex-professional dancer who trained at The Northern Ballet School in Manchester. Although Liz loved to dance, her dream job had always been to be a dance teacher. Having already gained teaching qualifications with the Imperial Society of Teachers of Dance, Miss Liz decided to further her studies and went onto gain her Royal Academy of Dance Teacher Status and Award in Education & Training. For the past 20 years, Miss Liz has been teaching dance to children and adults. Miss Liz's passion is seeing and helping her students achieve. A few of these achievements being building a student's confidence, mastering how to skip, achieving their first pirouette, being ready for their first pair of pointe shoes, acceptance into prestigious full-time ballet and dance schools, to job success within the west end. The Tiny Toes ballet programme is not only a fantastic way to develop inspiring dancers but because of the EYFS structure, it encompasses everything a child needs to help them develop, gain confidence, and create friendships in a fun and safe environment. Miss Liz is extremely excited to offer the Tiny Toes Ballet programme to Cheshire East. She promises to offer classes which create memories for you and your child and ensure that you both leave class each week with big smiles on your faces!
Teachers