Welcome to Tiny Toes Llanelli!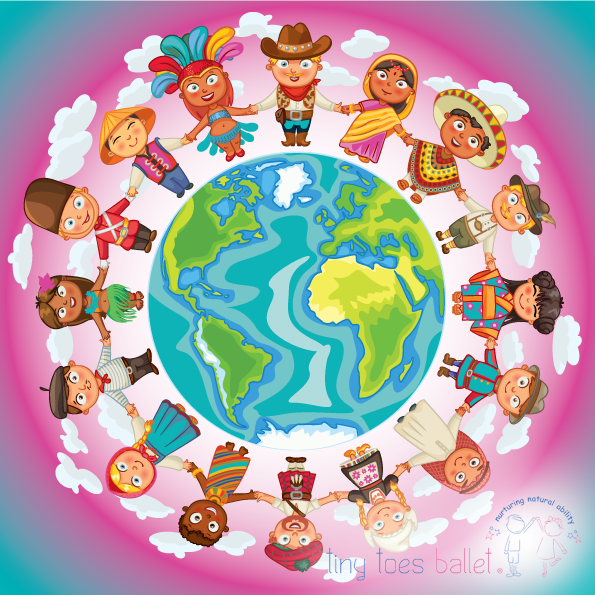 Term 1 is open for booking.

Around the World Theme.

Miss Lucinda can't wait to see where we might be travelling to and what we might find along the way in our adventures around the world!
Lucinda is an experienced Foundation Phase primary school teacher and is qualified in ballet, tap, modern, and jazz. She feels passionately that dance can aid children's overall development and self-confidence. Having had so much pleasure and enjoyment herself, through dance, Lucinda is driven and motivated to ensure that today's little starlets have equally as much fun in their tiny toes classes..
Teachers