Welcome to Tiny Toes Newcastle Upon Tyne!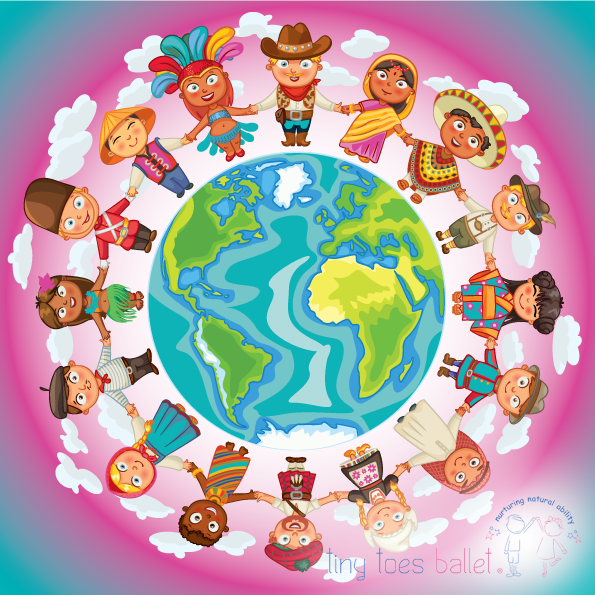 Term 1 is well underway and we are having lots of fun with our popular theme 'Travelling around the world'. As always our classes are themed, inclusive, interactive and jam packed with your favourite songs, dances and educational activities to ensure your child is 'learning through dance'.

For further information please click on our timetable or 'View Classes' section. Our theme for term 1 is 'Around the World'. Booking for our November term (Term 2) is now open to current attendees. To register your interest in a space and be first to know when booking is open, join the term 1 waiting list for your chosen class now.

We look forward to seeing you in class!
Miss Kathryn has over 10 years' experience of teaching ballet and other dance styles to all ages. She currently trains dance students up to professional level. Miss Kathryn has danced from a young age completing her Ballet and Modern dance grades with RAD and ISTD, she developed an interest in teaching dance whilst studying for her BA (Hons) degree at the prestigious London Contemporary Dance School. Since completing her degree she has continued to develop her understanding of dance technique and explored various approaches to teaching. When delivering dance technique Miss Kathryn uses a wide range of methods with the aim of enabling all of her students to reach their full potential and explore their own personal movement style. She has recently completed training with ParaDance UK which has enabled her to make all of her classes inclusive to students with disabilities.
Teachers