Having danced since I was four and then going on to work professionally in the theatre, it was always clear to me I would eventually own my own school to inspire a new generation, just like my childhood teacher, and share my love for the arts.
Ballet has always been my passion; watching it, performing it and teaching it. It was important to me to start a business that would bring together my knowledge, experience and interest in ballet, and enjoyment of working with children, having worked with children for so many years.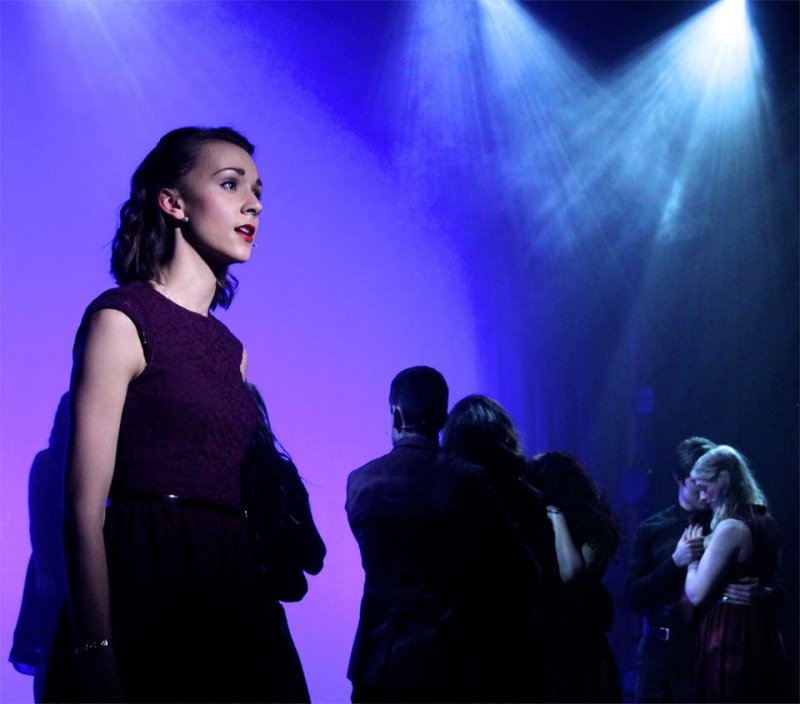 For me owning a school was a dream that I always thought about but didn't think would happen, or at least not yet. After a tough year losing loved ones, I made a leap of faith. I took one very important positive thing from the grief, in that, life is short and if you have a dream, you should make it a reality. So I did! Tiny Toes Ballet became my reality! It ticked all the boxes and so the time was never better.
Founder and director Emma Morgan has created an incredible programme that I wanted to be part of. A programme not only where children could learn ballet, the foundation of all dance, but learn about the world around them through their natural developmental stages. Emma's warm and welcoming approach had me feeling confident from the beginning and the ongoing support has kept me at ease.
My Tiny Toes Ballet franchise journey has just begun but it remains one of the best decisions I've ever made. I get to say I love my job and I'm excited to watch my franchise grow!