Lauren Yeates-Mayo
Hi, I'm Miss Lauren and Welcome to tiny toes ballet Newport and Cwmbran!
I have been running tiny toes for 7 years, I have 3 children of my own and apart from loving Dance I also like to read, do pilates and spend time with my big family.
For me, Miss Lauren, the best thing about running tiny toes ballet Newport and Cwmbran is spreading my love of dance in such a fun and creative way. I carried out my ballet training through the BBO examination board, I then continued onto university to obtain a Bachelors Degree in Dance at Bath Spa University. I hasve spent years performing and have taught dance for over 15 years.
I love running tiny toes and seeing all the joy dancing brings to our ballet dancers, and am very lucky to have such an amazing team of teachers and assistants!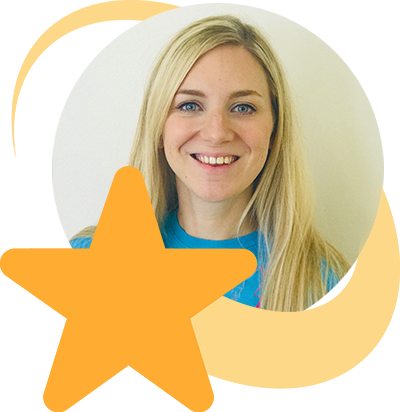 Our Classes in
Rogerstone
Rogerstone

Tydu Community Hall

Class &
Teacher
Time
Start &
End Date
Places
Left
Term
Cost
Tip ToesMiss Jess

Wednesday

9:30am(40 mins)

6th Dec

- 20th Dec

Wednesday

6th Dec - 20th Dec

9:30am (40 mins)
5
£19.50
Twinkle ToesMiss Jess

Wednesday

10:15am(40 mins)

6th Dec

- 20th Dec

Wednesday

6th Dec - 20th Dec

10:15am (40 mins)
6
£19.50
Talent ToesMiss Jess

Wednesday

11:00am(40 mins)

6th Dec

- 20th Dec

Wednesday

6th Dec - 20th Dec

11:00am (40 mins)
5
£19.50
Other Classes in
Newport & Cwmbran
Caerleon

Caerleon Town Hall

Nov-Dec on

Monday & Fridays

Cwmbran

Henllys Village Hall

Langstone

Langstone Village Hall

Rhiwderin

Rhiwderin Village Hall